Senior Consultant – Privacy Compliance (m/f) - French & English Speaking
Veröffentlicht am 07/06/2023

Grant Thornton Luxembourg
---
 Grant Thornton Luxembourg is currently seeking a Senior Consultant – Privacy Compliance (m/f).
Privacy at Grant Thornton is a developed and growing practice with serious scope for growth. We are looking for Senior Consultants that can ensure we stay on track upon this evolving journey and achieve greater heights collectively in the future.
As a Senior Consultant, you will act as the main point of contact for our clients, with regard to compliance with Privacy laws and best practice. You will be in charge of project coordination, compliance support and contact with the local Supervisory Authorities as and when required.
For us, you are a strength, and your experience is a real added-value and places you as a key element in the realisation of our Advisory department ambitions.
Main responsibilities
Handle client accounts for all matters that deal with Personal Data Protection (Privacy) that includes, but is not limited to:
Instilling and applying a Privacy Governance framework, with a deep understanding on how to support various clients from different sectors comply with the law;
Advising and problem solving with clients on how to apply best practice to complex processing activities within an evolving regulatory landscape;
Be able to spot best practice relative to client needs, and adapt solutions based on the scale or sensitivity of processing activities undertaken;
Effectively address any client data subject request where advice is required, including data breaches and data protection impact assessments;
Be up to date on regulatory trends in Luxembourg and neighbouring jurisdictions in the Privacy realm, and co-manage the GDPR regulatory watch service;
Work in conjunction with Information Security professionals to provide a holistic solution to client needs;
Leverage upon technology (tools, and software) to enhance client deliverables in an effective and efficient manner;
Coach and review the output of junior colleagues in the Privacy compliance realm.
Main requirements
Master's degree in Law (Jurist);
Between 2 to 5 years relevant experience
Practical knowledge of Privacy in one or a combination of the following sectors (Law firm, Research institute, Consulting company, Supervisory Authority);
Fluency in English and French, any other language is an advantage;
Excellent communication skills;
Good problem solving, and organizational skills;
Willing to work with people from different fields, and with a positive, 'can do' attitude.
Additional Information
Grant Thornton is a collaborative, entrepreneurial firm on the move! As part of a dynamic, global organization of more than 62,000 people serving clients in more than 140 countries, we have the agility and focus it takes to be a leader.
Here in Luxembourg, 300 professional staff and 25 partners are offering high-quality assurance, tax and advisory services to clients that range from private individuals to corporations, banks and public institutions.
How to apply
Please send your resume with the reference (Moovjob) - Senior Consultant – Privacy Compliance (m/f) by email at talents@lu.gt.com.
All applications will be treated as strictly confidential.
All personal data that will be collected from candidates as part of the recruitment process, will be processed in compliance with the General Data Protection Regulation (GDPR) (Regulation (EU) 2016/679), (Enforcement date: 25 May 2018). This among others means that they will only be processed based on one of the possible legal basis (as per Art. 6 of the GDPR), be it with the candidates' consent or on the basis of an employment contract. This also means that personal data will not be retained for more than required by the GDPR or by applicable Luxembourg laws i.e. beyond completion of the recruitment process.
For more information, we encourage you to read our Privacy Notice at www.grantthornton.lu. If you have any questions, please contact us at dpo@lu.gt.com.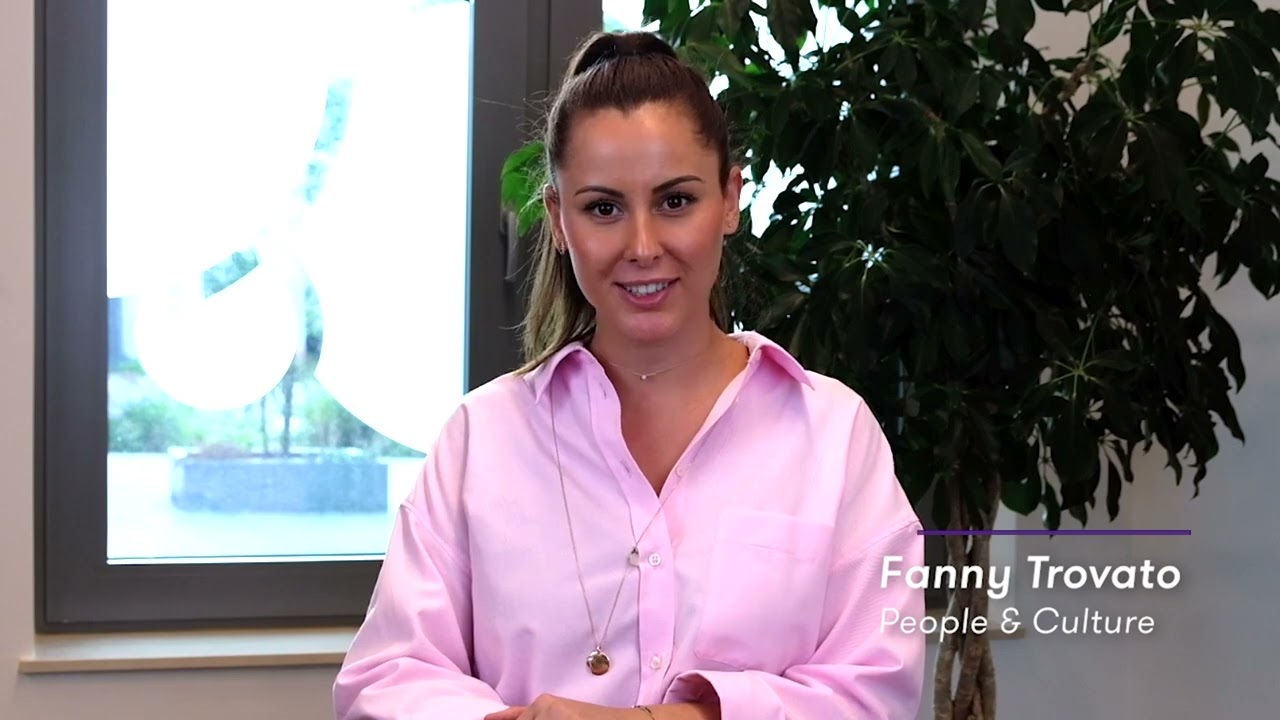 Grant Thornton Luxembourg hires! #1
Our Website
https://www.grantthornton.lu/en/careers-grant-thornton-luxembourg/culture-and-values/
Grant Thornton Luxembourg Experience