Project Manager - Business Transformation (m/f) - French & English Speaking
Veröffentlicht am 07/06/2023

Grant Thornton Luxembourg
---
Grant Thornton Luxembourg is currently seeking a Project Manager (m/f) with 3 to 6 years of experience to join our Project Management and Business Transformation team.
Working at Grant Thornton Luxembourg is an efficient opportunity to develop your potential within human-sized team in the heart of a multicultural and international growing group while respecting your work / life balance.
For us, you are a strength, and your experience is a real added-value and places you as a key element in the realisation of our Advisory ambitions.
Main responsibilities
Within our Project Management and Business Transformation stream you will act as project manager in client assignments as well as support our consulting teams by coordinating their complex assignments, anticipating and dealing with their requirements, thus ensuring that our clients and business objectives are achieved.
Main requirement
Experience
·       3-6 years in a Project Management function in Financial Institutions and/or Capital Markets (experience in consulting in any of these sectors will be considered an asset);
·       Good experience of working in projects and coordination activities, including estimating, forecasting, actuals tracking, risk assessing, project reporting;
·       Experience in providing consolidated reporting on project portfolio level to senior management;
·       Ability to analyse and create workflows / process flows;
·       Ability to manage multiple tasks under competing deadlines and shifting priorities;
·       Ability to document clear and complete stakeholder requirements and represent them in the form of visual presentation material.
Technical Skills
·       Knowledge of waterfall and agile methodologies is a plus;
·       Knowledge of PM2 methodology is an advantage;
·       Advanced skills in office tools, such as Microsoft Excel, Word, Power Point are mandatory;
·       Proficiency in other tools for presentations is a plus (e.g. ThinkCell, Power User BI, Tableau, etc.);
·       Experience with collaboration tools, such as Teams and SharePoint;
·       Knowledge and experience in mutualization project or IT implementation project will be a strong advantage.
Soft Skills
·       Fluency in English and French is mandatory;
·       Proactive and autonomous attitude with sense of ownership and ability to work under competing priorities always with attention to details;
·       Strong team spirit whilst being able to work autonomously (self-starter, keen to learn and build expertise) with excellent communication, collaboration, and (self)-organisational skills;
·       Customer-oriented, cooperative attitude with excellent interpersonal skills and a professional approach at all times;
·       Structured and systematic approach to addressing challenges, results oriented with a can-do attitude.
Additional Information
Grant Thornton is a collaborative, entrepreneurial firm on the move! As part of a dynamic, global organization of more than 62,000 people serving clients in more than 130 countries, we have the agility and focus it takes to be a leader.
Here in Luxembourg, 280 professional staff and 26 partners are offering high-quality assurance, tax and advisory services to clients that range from private individuals to corporations, banks and public institutions. 
How to apply
Please send your CV with the reference Project Manager (m/f)  by email at talents@lu.gt.com.
All applications will be treated as strictly confidential.
All personal data that will be collected from candidates as part of the recruitment process, will be processed in compliance with the General Data Protection Regulation (GDPR) (Regulation (EU) 2016/679), (Enforcement date: 25 May 2018). This among others means that they will only be processed based on one of the possible legal basis (as per Art. 6 of the GDPR), be it with the candidates' consent or on the basis of an employment contract. This also means that personal data will not be retained for more than required by the GDPR or by applicable Luxembourg laws i.e. beyond completion of the recruitment process.
For more information, we encourage you to read our Privacy Notice at www.grantthornton.lu. If you have any questions, please contact us at dpo@lu.gt.com.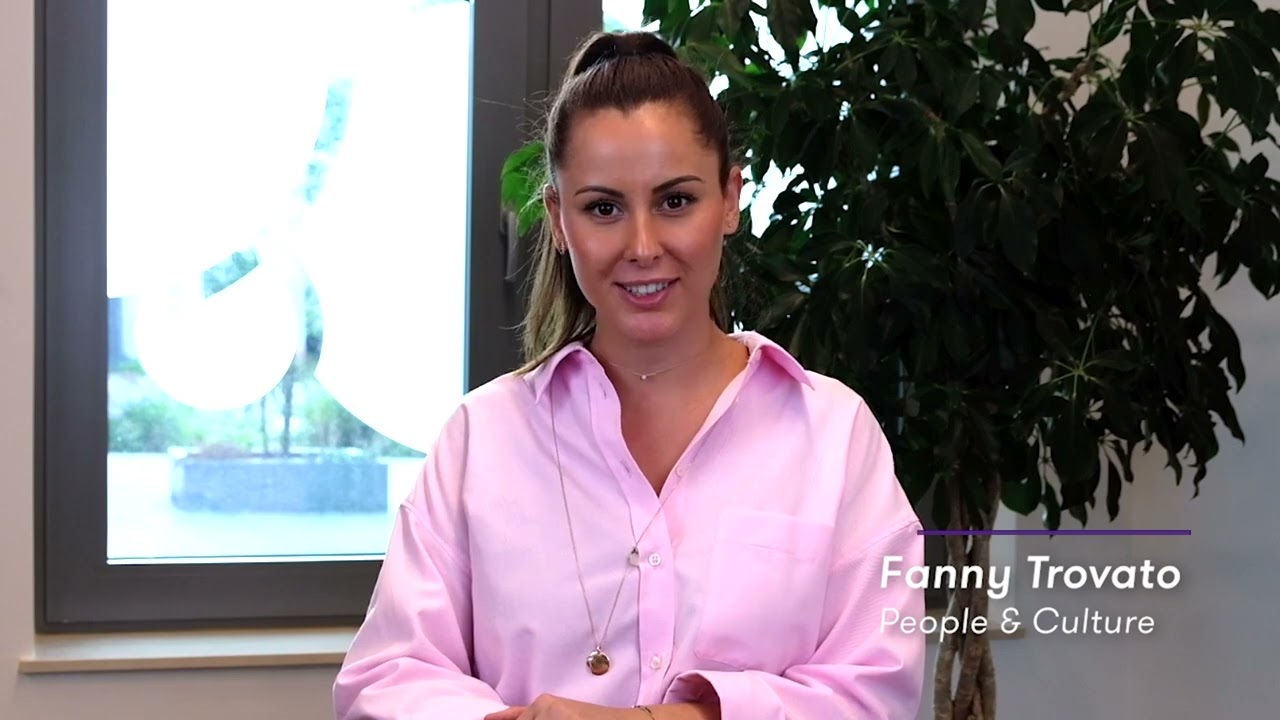 Grant Thornton Luxembourg hires! #1
Grant Thornton Luxembourg Experience